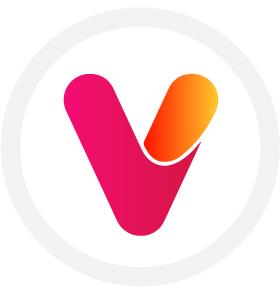 Chris Curtis welcomes you.
Viv business overview with CSO Robert A. McFadden
Watch this quick video to learn about Viv, a new technology company that's poised to revolutionize its industry. Learn what it's all about!
Get more info directly to your inbox
Isn't it time to live a better life?